Testing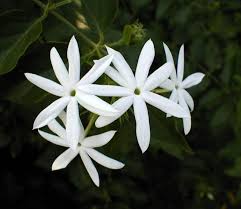 Fragrant
During lunch time today, I decided to bond with the new PA by accompanying her to purchase new stocks of tissue at Guardian. After grabbing six boxes of fresh Kleenx and then realising that there was 20 solid minutes left before lunch time was over, she decided to linger by the make-up area. I, on the other hand, decided to capitalize the time by buying much needed toiletries, like a new stick of deo.
Exploring new brands, I picked up a deodorant from Sanex and sniffed its contents.
Wow, it's subtle
, I thought.
Out of the corner, the new PA popped up and asked, "What are you doing?"
Smelling...
"You sure you want to smell a deodorant labeled TESTER?"
I paused for a second, and quickly cried out
Sick!
when realising what I have done.